Check Out our
Destinations
Argentina
Ushuaia, Calafate, Puerto Madryn, Iguazú & Buenos Aires
Perú
Cusco, Lima, Palomino Islands, Ballestas Islands & Tambo Colorado
Chile
Coquimbo, Puerto Montt & Punta Arenas
Uruguay
Montevideo & Punta del Este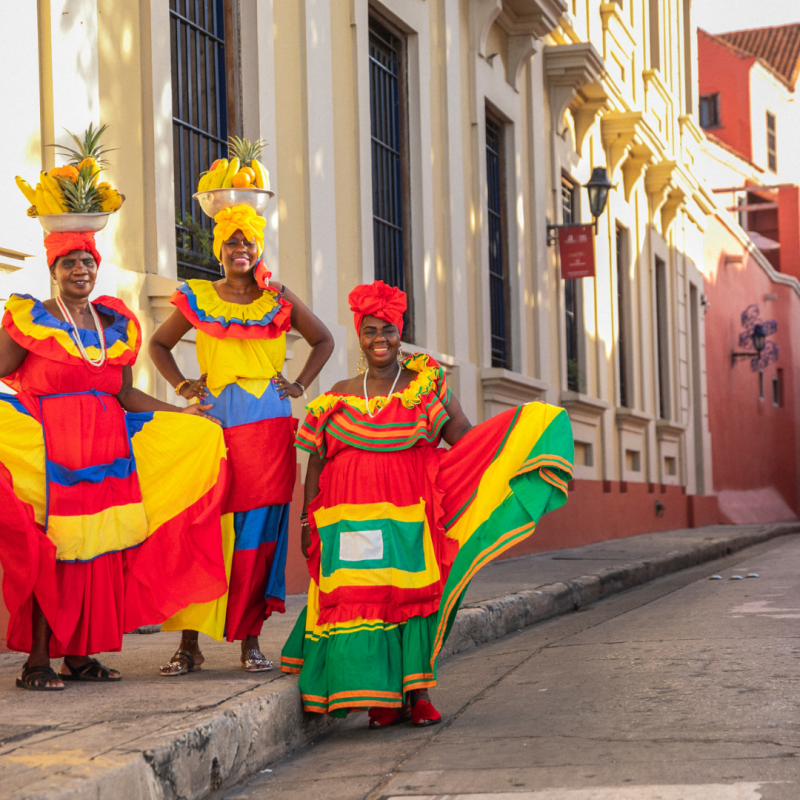 Colombia
Cartagena, Santa Marta & Rosario Island
A World full of adventures to discover
Explore South America with us
Calaio viajes y turismo is an agency specializing in adventure travel to various destinations in South America.
Our company has a long history of success, offering innovative services in different ports and cities in South America and Antarctica.
Our experienced guides will immerse you in history, culture and nature.
Buenos Aires Sightseeing w/ tango show & Dinner
Tango is known and loved throughout the world. With its beginnings as a forbidden music due to its sensuality and passion, today Tango represents the quintessential image and character of Buenos Aires.
San Antonio, Valparaiso, Viña del Mar, San Antonio
See the best of Valparaiso and Viña del Mar in a customizable city tour !
Visit the most emblematic hills, such as Cerro Alegre and Cerro Concepción, by using their traditional lifts.
Full-Day Highlights in Rio
A flexible itinerary ensures a customizable experience during this private sightseeing tour of Rio de Janeiro. We focus on nature or history, with either a driver-guide or a separate guide and driver. Choose from highlights such as Sugar Loaf Mountain, Christ the Redeemer, and the Selaron Steps. 
From
$156.00

| Per Person
From
$115.00

| Per Person